Aoibhín & John's Wedding | Armada Hotel
by
A beautiful ceremony in Doolin, a photoshoot on a cliff top, a brewing wild Atlantic storm, amazing food and drinks shared with family and friends at The Armada Hotel in Spanish Point with mighty crack on the dance floor. The perfect wedding for Aoibhín and John.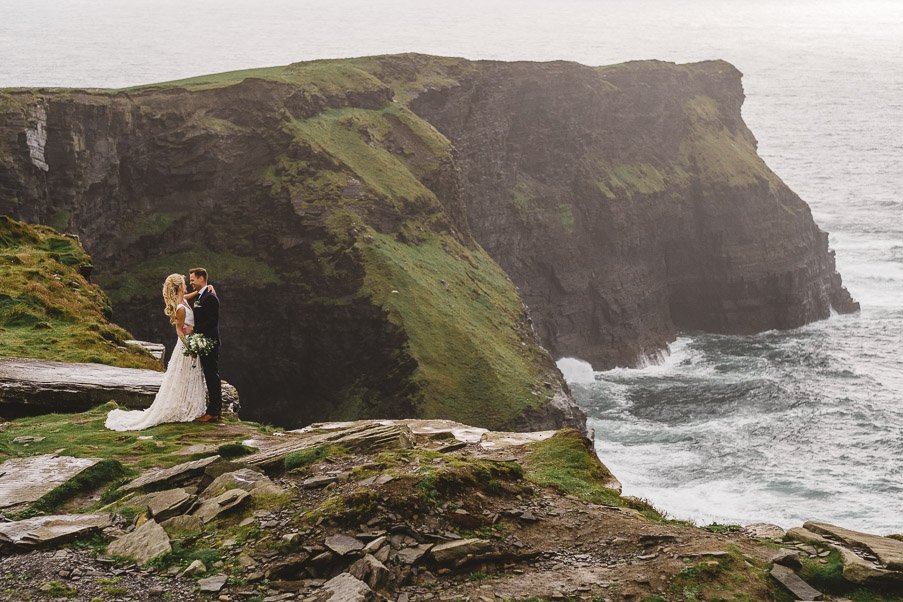 ---
"Where do I begin with Antonella and MAGVA Design + Letterpress? From the moment I attempted to articulate what it was we wanted it was as though she read our minds! She just got it! Not only that, but she came back with suggestions and designs that way exceeded our expectations. Her attention to detail, her presentation, her efficiency (at any hour of the night!), her obvious love for what she does and her understanding of the significance every aspect of the prep is for a bride was amazing! We wanted our invitations to set the tone for the day celebrating our love of Co Clare, the location and all it has to offer and Antonella went above and beyond in terms of research and design in order to achieve that. The result was incredible and the response from our guests so special. It was the first impression of a weekend John and I are very proud of and we think it was the perfect fit.

Thank you so much Antonella."
-Aoibhín and John
---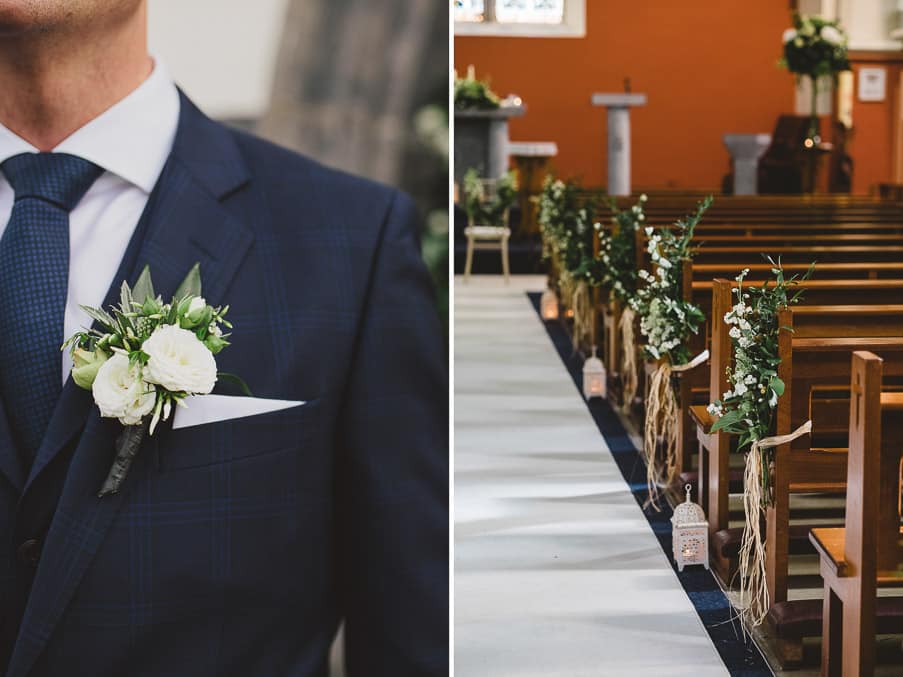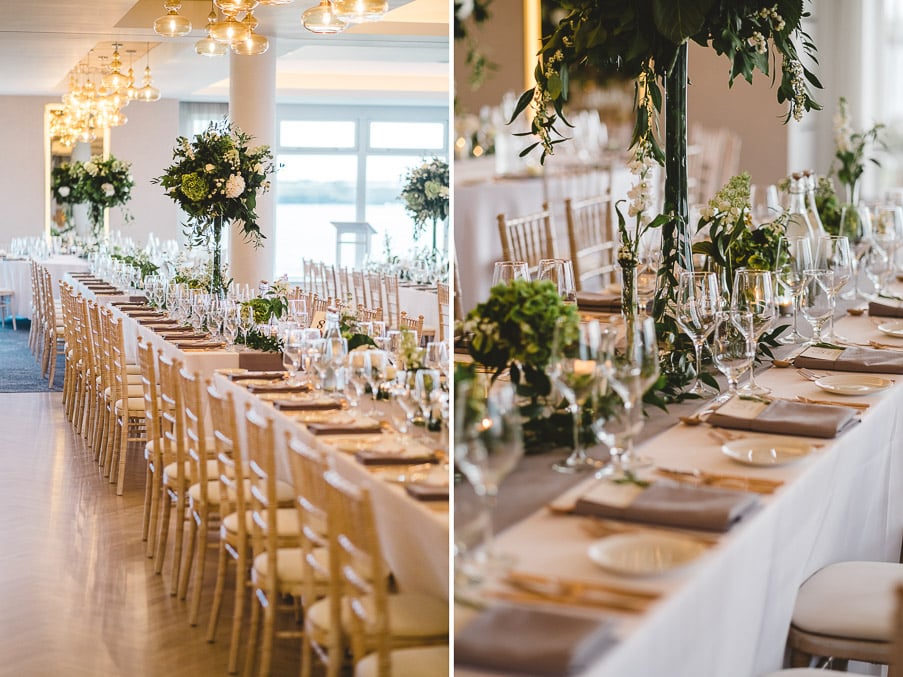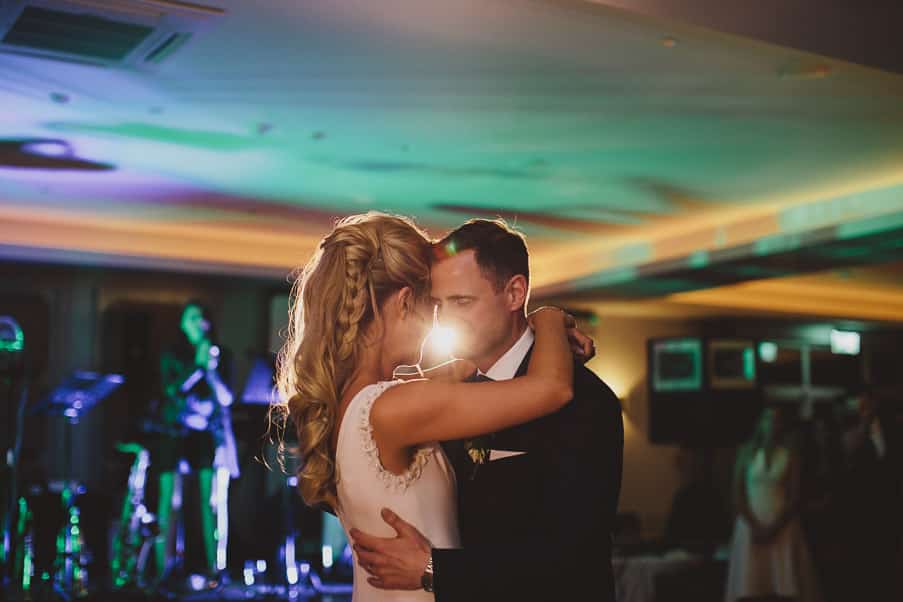 All photography above thanks to Awake and Dreaming Wedding Photography with the exception of the stationery suite
---
---
Wedding Stationery – The Little Details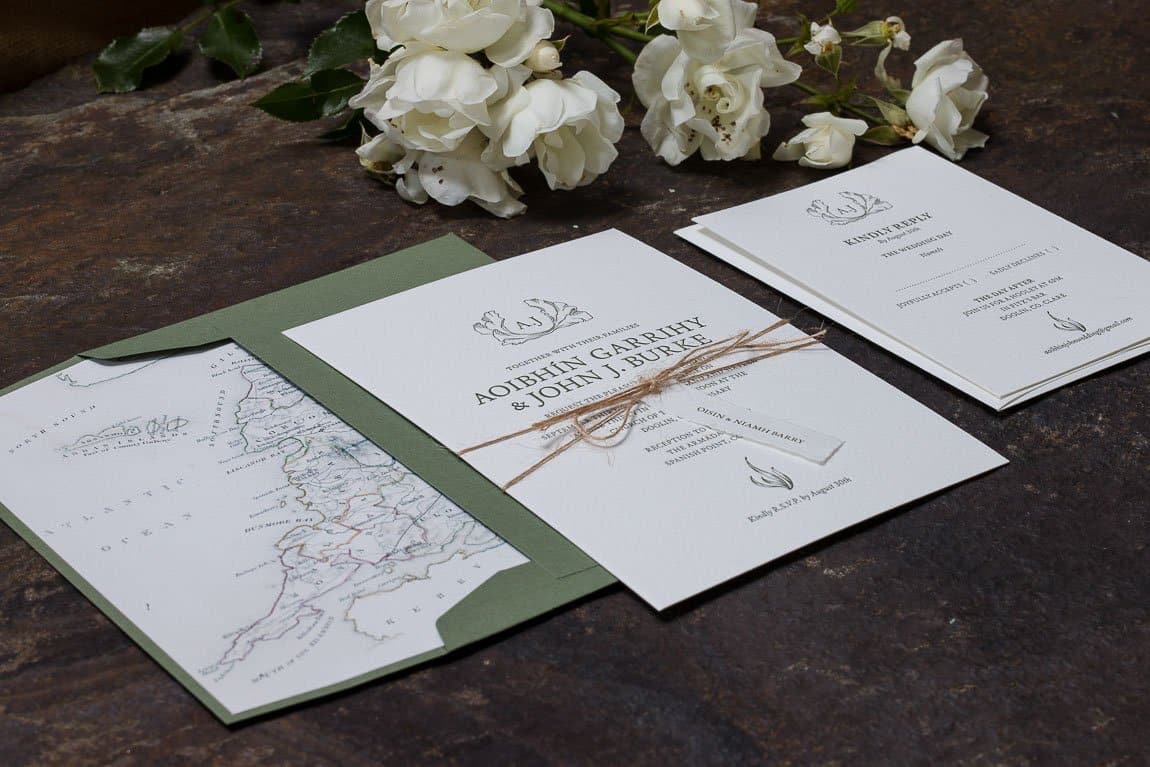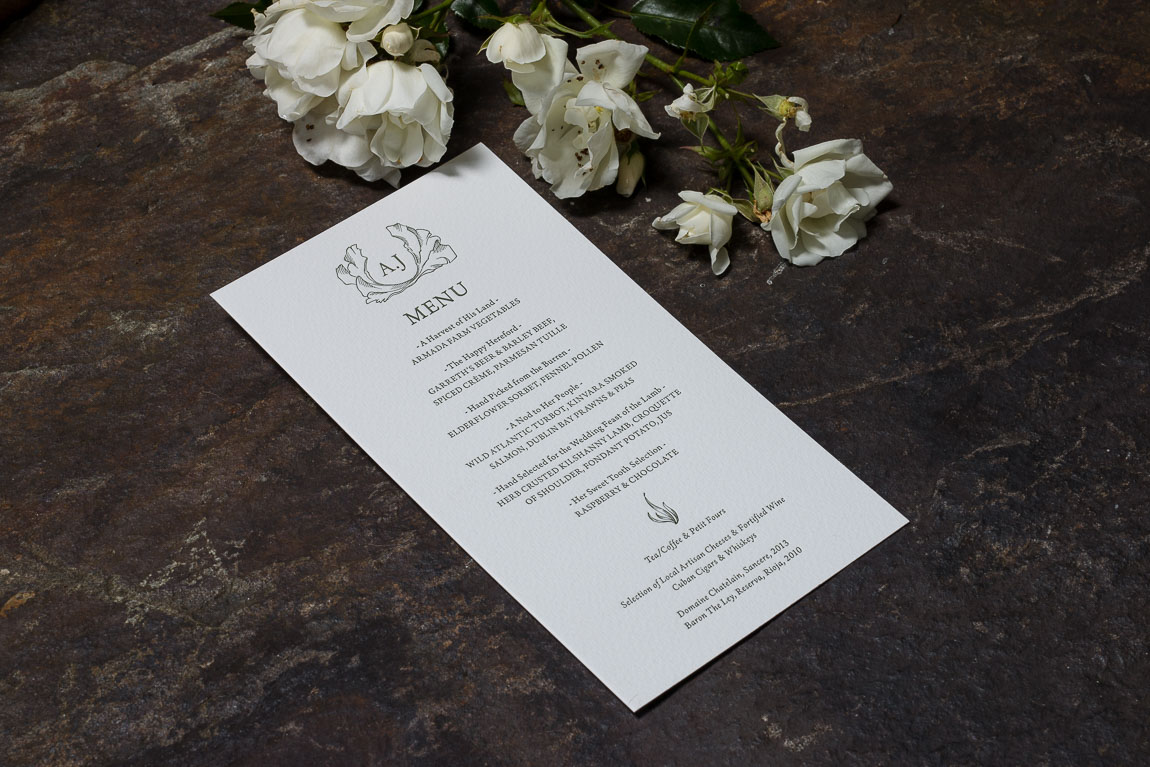 ---
Today I am delighted to share with you the breath taking and stunning wedding of Aoibhín and John which I had the great pleasure of creating a bespoke letterpress wedding stationery suite for. The wedding took place on September 30th with a backdrop of the coast, Doolin and Spanish Point in County Clare. The Wild Atlantic Way lived up to its name and provided the wedding couple with some spectacular moods of nature and a poetic landscape all of which were captured through the lens of Awake and Dreaming Wedding Photography and Dreamcatcher Productions.
Almost twelve months prior to the wedding day Aoibhín contacted me and shortly after I began the process of designing the wedding stationery. It was important to Aoibhín and John that I evoke their love of County Clare. Aoibhín provided me with some photographs which captured the true essence of the local scenery and the spirit within it. With further research I was beginning to see what she saw, a Romantic Ireland with passion, wild temperament of the sea, a coastal heritage of what became the given name of Spanish Point and the Armada Hotel. I though of poetic Ireland, the poets and Aoibhín's passion for the arts – These all combined to create the perfect story book for Aoibhín and John's wedding stationery.
Words alone cannot describe the intimacy and beauty of the day, but the imagery speaks volumes. To view the full collection of photography please visit Awake and Dreaming Wedding Photography blog post.
---
Photography:
Awake and Dreaming
| Videography:
Dreamcatcher Productions
| Venue:
Armada Hotel
| Dress:
Emma Manley Dress Design
| Florals:
Joeanna Caffrey Flowers
| Music:
Moxie
,
Bentley Boys
and
The Heathers
| Stationery:
MAGVA Design + Letterpress
Aoibhín's Makeup:
Bodytreats
| Aoibhín's Hair:
The Hive Salon